Iraq: Isis Seizes Saddam Hussein's Chemical Weapons Storage Facility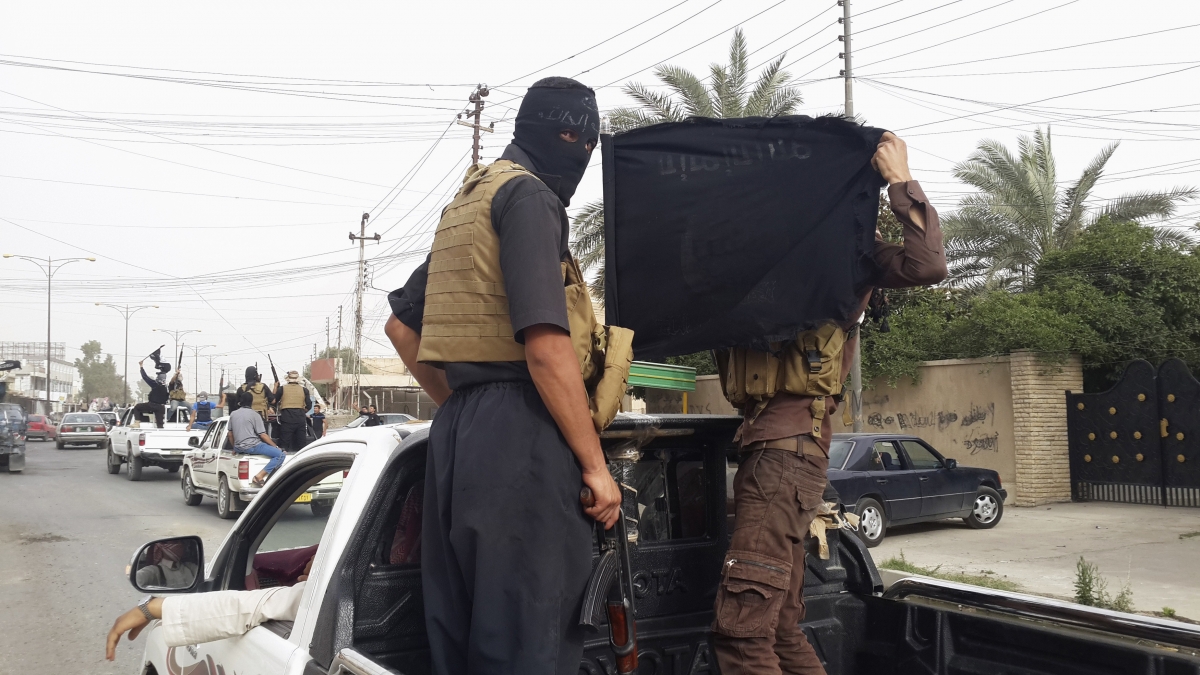 Fighters of the Islamic State of Iraq and the Levant (Isis) have taken over large swathes of Iraq.Reuters

Islamist militants in Iraq have taken over a military complex containing a stockpile of old chemical weapons from Saddam Hussein's era.
The US State Department said that they believe jihadist fighters with Islamic State of Iraq and the Levant (Isis) will not be able to make any use of the material seized at the Al Muthanna complex as it is too old, contaminated and difficult to move.
"We do not believe that the complex contains CW materials of military value and it would be very difficult, if not impossible to safely move the materials," State Department spokeswoman Jen Psaki told the Wall Street Journal.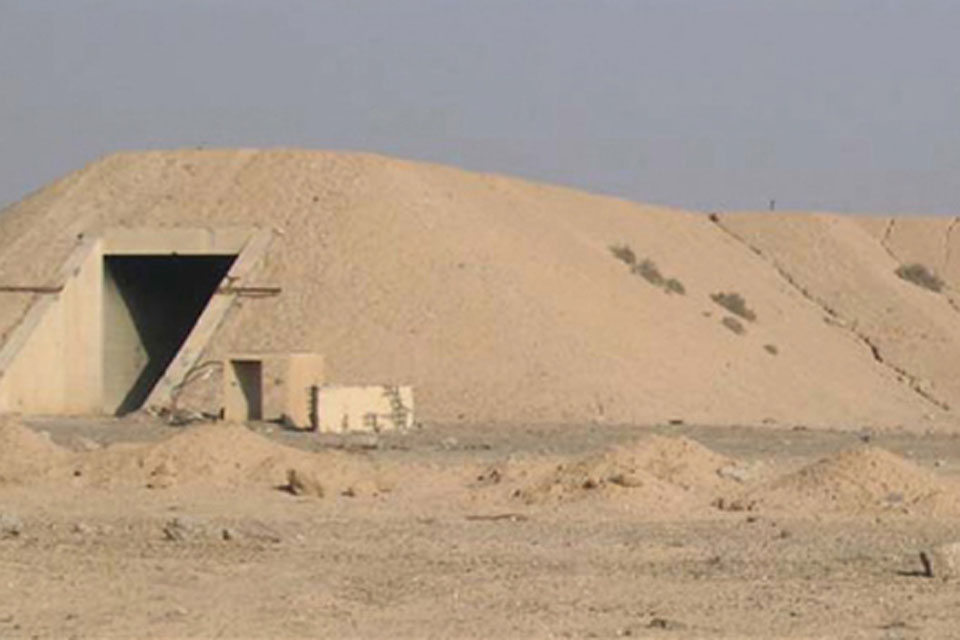 A bunker at Al Muthanna.CIA/MoD

Psaki however added that the US remained "concerned about the seizure of any military site by the Isis."
According to the UK Ministry of Defence, the Al Muthanna chemical complex "was the principal manufacturing plant for both chemical agents and munitions during Saddam Hussein's rule."
The facility, located in the desert some 80km northwest of the Iraqi capital, was used in the 1980s to produce and store chemical weapons, reportedly including Sarin and Mustard Gas.
"Iraq used these weapons during the Iran - Iraq War (1980 to 1988) and against the Kurds in Halabja in 1988," the British MoD said in 2012, announcing it was to provide training to Iraqi personnel to dispose partially destroyed chemical munitions and agents stored there.
Stockpiles of weapons and the complex's ability to produce new material were severely hampered by the two Iraqi wars.
Related



"The majority of the Al Muthanna complex was bombed during Desert Storm, completely incapacitating Iraq's chemical weapon production capabilities, however, large stockpiles of chemical weapons and bulk agent survived," a 2004 CIA report read.
Most of Iraq's chemical munitions were then destroyed and disposed under the supervision of the UN. Some partially destroyed contents were left over and sealed in two bunkers at Al Muthanna.
The complex has now fallen into the hands of Isis, which has conquered large swathes of Iraq in a lightning campaign backed by Baathists and other former loyalists to Hussein.
US Military officials said that they would have not left chemical material there after the 2011 pull out, if it represented a security threat.
"The only people who would likely be harmed by these chemical materials would be the people who tried to use or move them," a military official said.
Isis steams form Al-Qaeda in Iraq (Aqi) that was formed in 2003 shortly after the start of the second invasion of Iraq, which was originally launched to strip the regime of Hussein of its alleged stockpiles of chemical weapons.