Controversial figure to be involved in mammoth cloning



Following the discovery of liquid inside the carcass of 10-15,000 year-old female woolly mammoth, scientists will attempt to clone the animal.
The team from Russia's Northeastern Federal University made the find on an island off the coast of Siberia.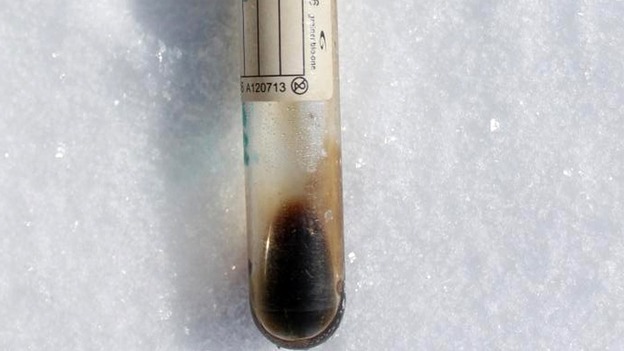 See more pictures of the woolly mammal liquid blood discovery

Last year, the university signed a deal with controversial cloning pioneer Hwang Woo-Suk of South Korea's Sooam Biotech Research Foundation.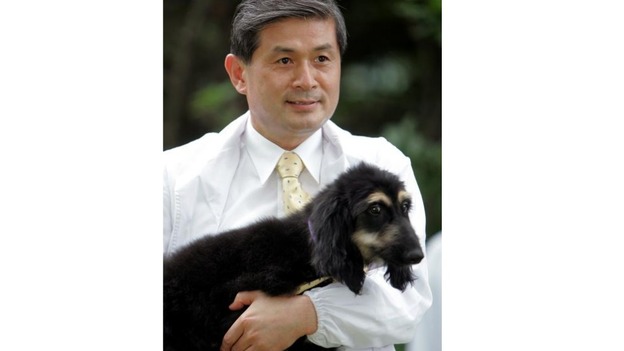 In 2005, Dr Hwang created the world's first cloned dog but was later embroiled in controversy over claims of faked landmark human embryo cloning research.


In addition, it emerged that female researchers in his laboratory has supplied eggs for his research.


Dr Hwang later apologised for the scandal insisting he had been deceived by staff members.


Researchers' discovery of mammoth liquid blood



Russian scientists have found liquid blood inside the carcass of prehistoric woolly mammoth on a remote island in the Arctic Ocean.
The pictures featured in The Siberian Times, captured the expedition team after they made their discovery.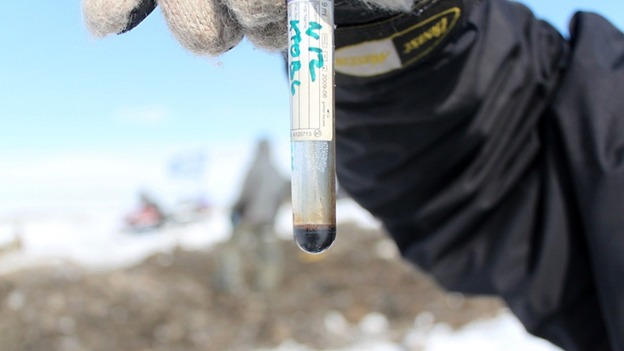 Semyon Grigoryev, the head of the expedition, said: "This find gives us a really good chance of finding live cells which can help us implement this project to clone a mammoth".
Read: Mammoth cloning boost after liquid blood discovery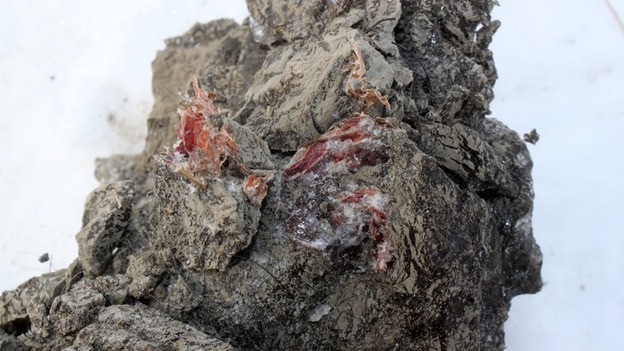 Mammoth specialists are now expected to study the remains which are being held at an undisclosed location.
"I won't say where it is being kept or it may get stolen," Mr Grigoryev said.